Contact Page
Let me know what's on your mind!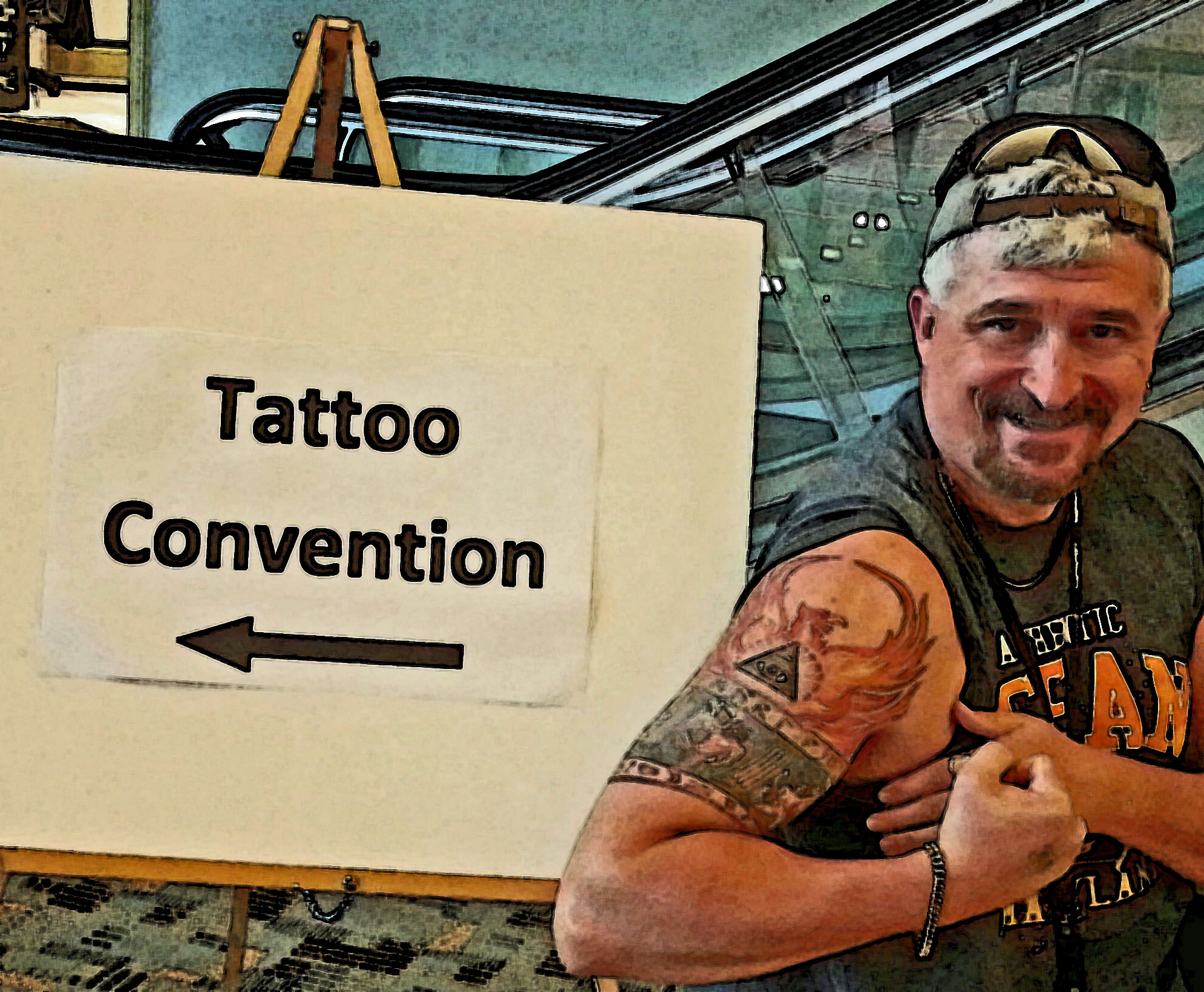 Me being conventional...
For general feedback and comments, I can't promise that I will respond to every email, but I WILL read each and every submission. Do you agree or disagree with anything you've read? Got any nuggets of wisdom to share? Let me know...the only thing better than experience is even MORE experience.
If you happen to have a story relating your own tattoo journey or good/bad experience, PLEASE let me know that in your first sentence, then give me a summary of what you've got to say and I will try to get back to you as soon as I can for more details! If you and I are both okay with it, I'll share your story on this website.

Thanks, Timmer
---
---